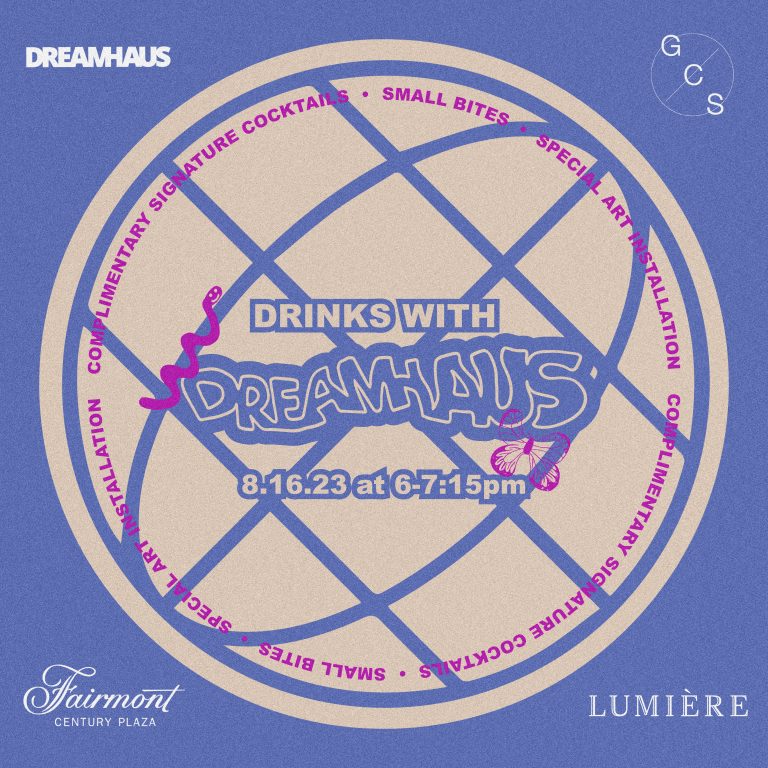 We offer interest-free payment plans because we believe in accessibility.
Contact us to learn how the payment plans work.
Co-founded by Mike Reesé and Nikkolos Mohammed, whose artwork is displayed here; DREAMHAUS is a creative institution which operates as a 501(c)(3) non-profit; dedicated to the advancement of cultural technology through collaborative processes and experiences. DREAMHAUS hosts workshops and internships with youth of all ages to crystalize moments that explore personal identity and empower the creative maker inside every individual. The organization personifies the new age of philanthropy by aligning community impact with thoughtful partnerships, connecting resources within the creative economy, and developing progressive educational systems.